Welcome to LoC: WorldWarp

Edit
Lords of Creation: WorldWarp is a collaborative game played on the DnD forums at the Wizards of the Coast website. In it, players, playing the gods themselves, create a viable campaign setting for use in the DnD game.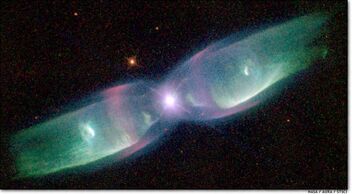 The Wiki is created! (5/15/10)
The Game is Begun! (5/19/10)
The World Warp is begun! (6/19/10)
The Warp has Finished! (6/27/10)
Hall of Fame
Edit
Game History
Edit
This is a narrative history of the game. This page attempts to give a brief overview of the events of the game in order to quickly bring potential and new players up to speed...
The Game

Content

The Rules

Important Mechanics Pages



Back to LoC Central Wiki