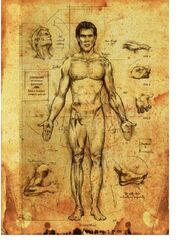 Humans live in the forests on the warped world.
Description
Edit
This isn't necessary.
Humans were created by Clastron shortly after he arrived on the Warped World.
Important Settlements
Edit
None, yet.
Humans live in villages in the forests of the Warped World. The eat fruits from the trees.
Mikal, Regdar, Miri, Zanne.
See player's handbook.
None